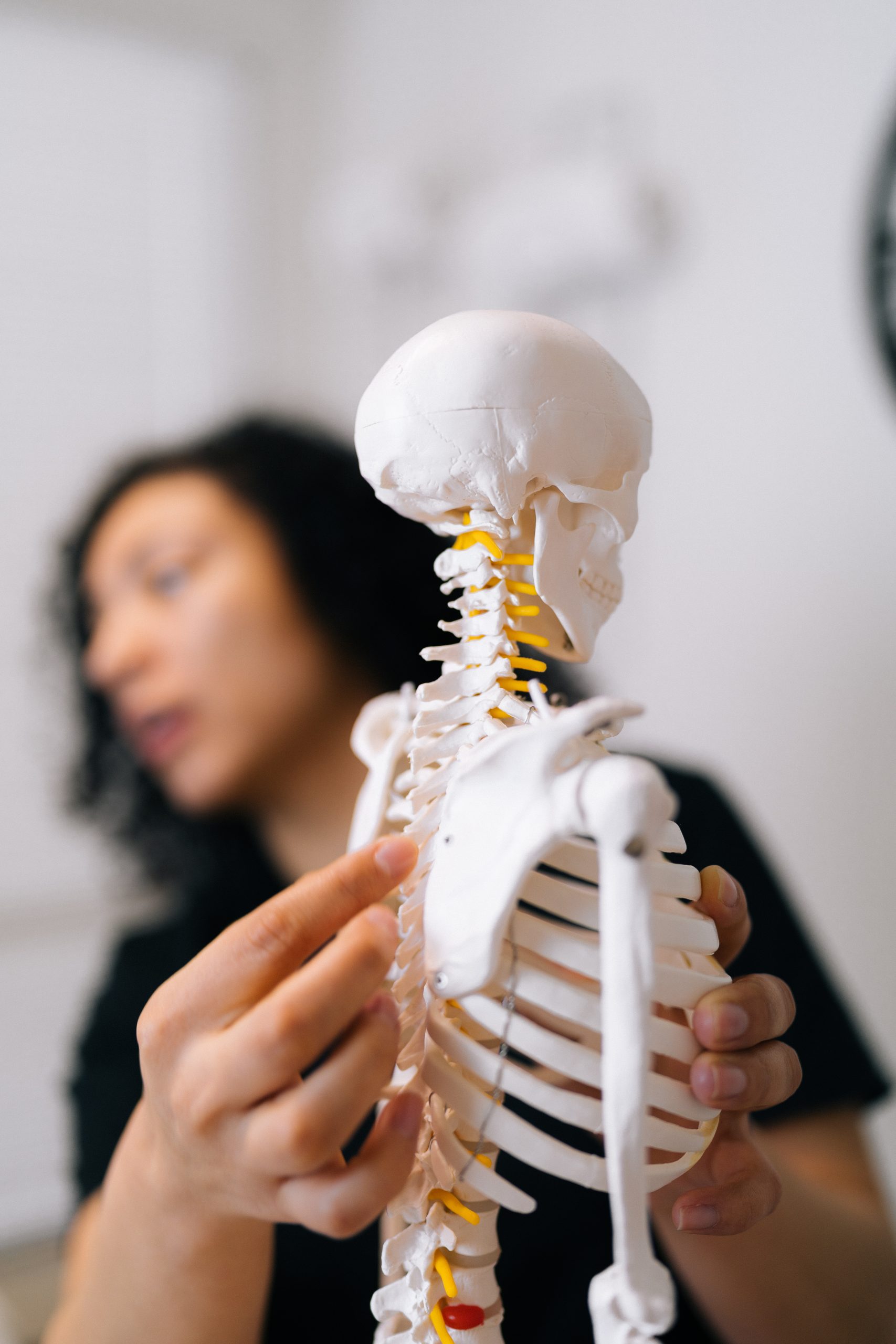 Healthy Muscle Recovering begins here
Our team is ready to help out new and previous clients take their next step in a better formulated recovery technic that ZMT has proven to make you see real recovery results .
Meet Our Leading Specialist
With a total of 30 years of experience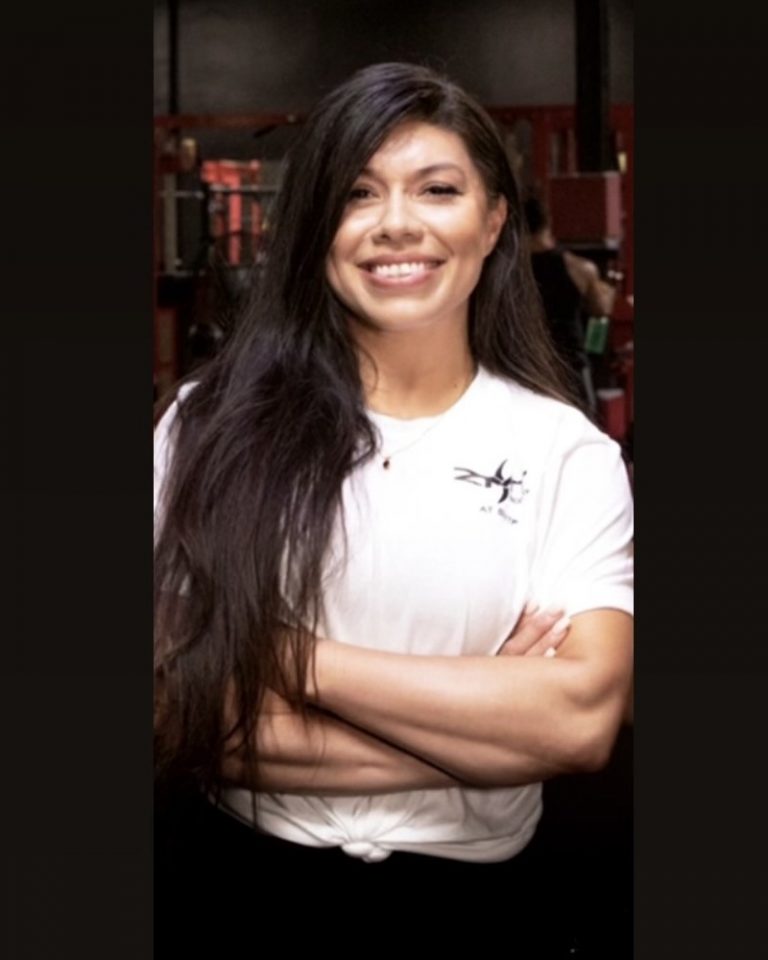 Zabrina has been a certified and practicing Massage Therapist for the past 6 years. She is very passionate about helping others and believes in creating a healthy balance in clients lives.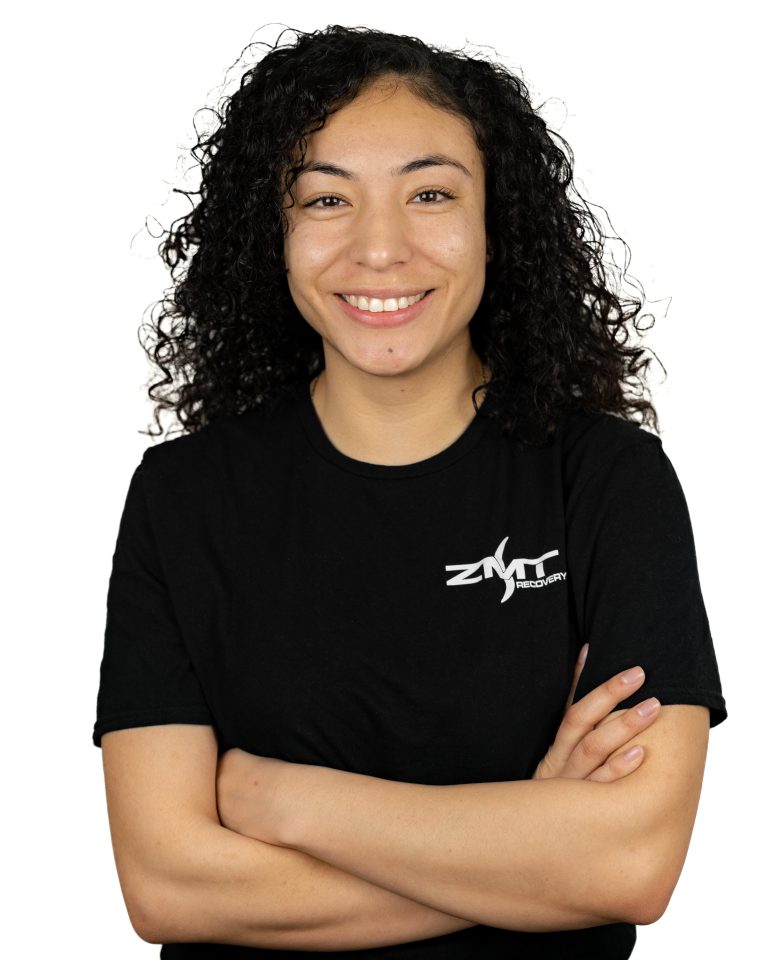 Noemi has been practicing and training with ZMT for a little over a year. She now overlooks the Bakersfield location. Including, Lamont, Arvin, and Tehachapi areas.