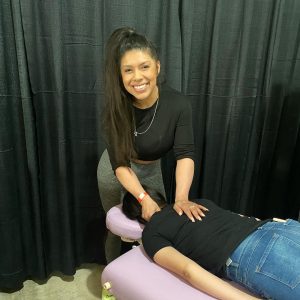 Zabrina has been a certified and practicing Massage Therapist for the past 6 years. She is very passionate about helping others and believes in creating a healthy balance in clients lives.
Phone: (661) 900-1479
Email: zabrina@zabrinarios.com
4120 Birch ST, Unit 122
Newport Beach, CA 92660
Hours:
Mon-Fri 9:00am - 7:30pm
Sat 8:00am - 3:30pm
Sun Closed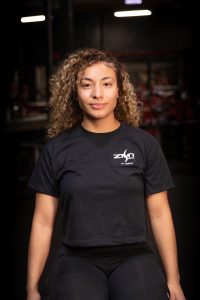 Noemi has been practicing and training with ZMT for a little over a year. She now overlooks the Bakersfield location. Including, Lamont, Arvin, and Tehachapi areas. 
Phone: (661) 900-1479
Email: zabrina@zabrinarios.com
3500 21st St,
Bakersfield, CA 93301
Hours:
Mon-Fri 9:00am - 12:00pm & 2:00pm - 8:00pm
Sat 9:00am - 3:00pm
Sun Closed